Tag: Business Model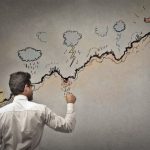 What business owner doesn't want to have large profit margins consistently? Knowing how to create a solid website in a profitable market is the way to achieve this.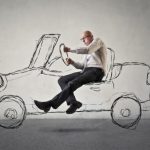 If the idea of creating and selling websites appeals to you then you should seriously consider Website Flipping as a business model.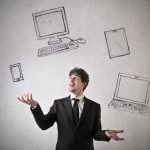 With so many viable business opportunities online, why should you choose website flipping as your business model? There are several reasons why!