About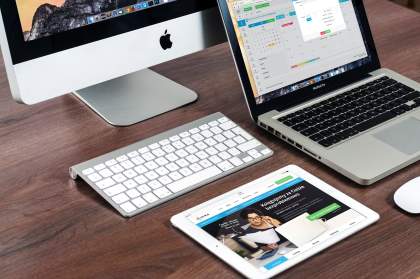 Have you heard of flipping websites and domains for profit? It's a widely used business model and though it has been around for quite a few years now, it can be still be highly profitable. What's more, it is a wonderful way to make money online – especially if you're someone who enjoys fiddling around with websites and WordPress.
It's is a very active and flourishing market on the web that few understand or even know about. It's an industry that is mostly quiet to the general population, yet extremely stable and profitable.
Here at SiteFlippingIncome.com, we bring you information, tips, news, and the ends and outs of buying, building, and selling websites and domains.