News
Stay up-to-date with all the latest industry news and information on domain flipping, website flipping and rank and rent.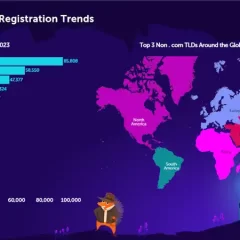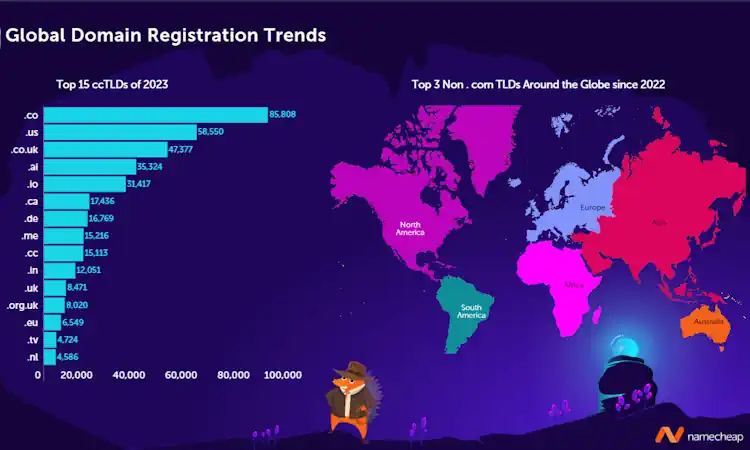 Namecheap has unveiled a treasure trove of data in their "Namecheap Domain Insights & Trends Report 2023"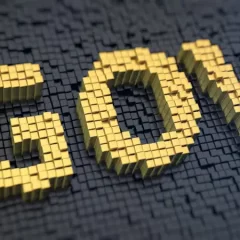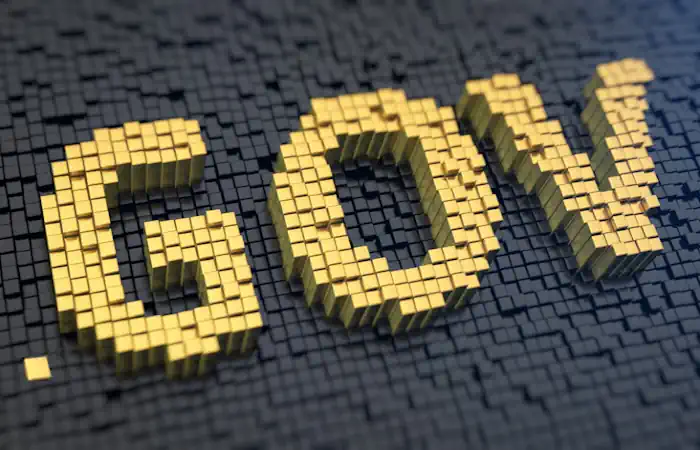 The City of Ocala, Florida secured approval for its new dotgov domain after undergoing a meticulous evaluation of its credentials and commitment to maintaining the highest standards of cybersecurity.
The Domain Name System is a critical part of the internet infrastructure in that it assists people and companies in finding websites. It is also responsible for billions of dollars in revenue every year.