Does Rank And Rent Work
According to the people that are killing it with rank and rent websites, yes! If you are willing to put in the work needed, rank and rent can definitely work for you.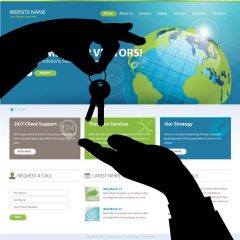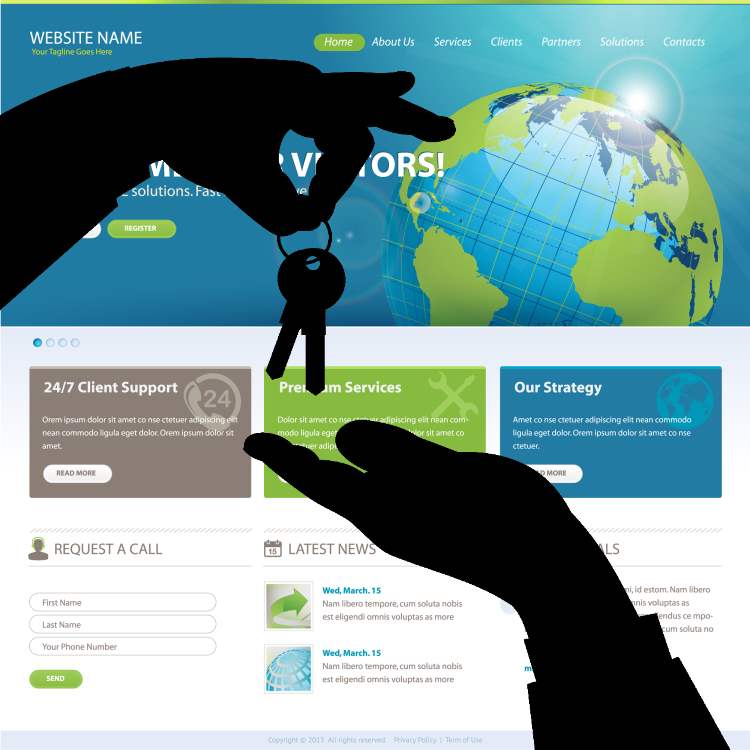 Find out the basics of this business model, how much you can earn, and the skills required to succeed.