Rank And Rent Income
There's a lot to be said for owning digital real estate. It can easily equal or surpass the rental income of traditional properties without incurring nearly the cost.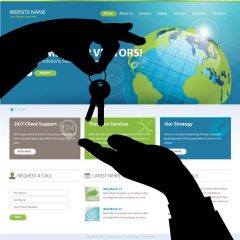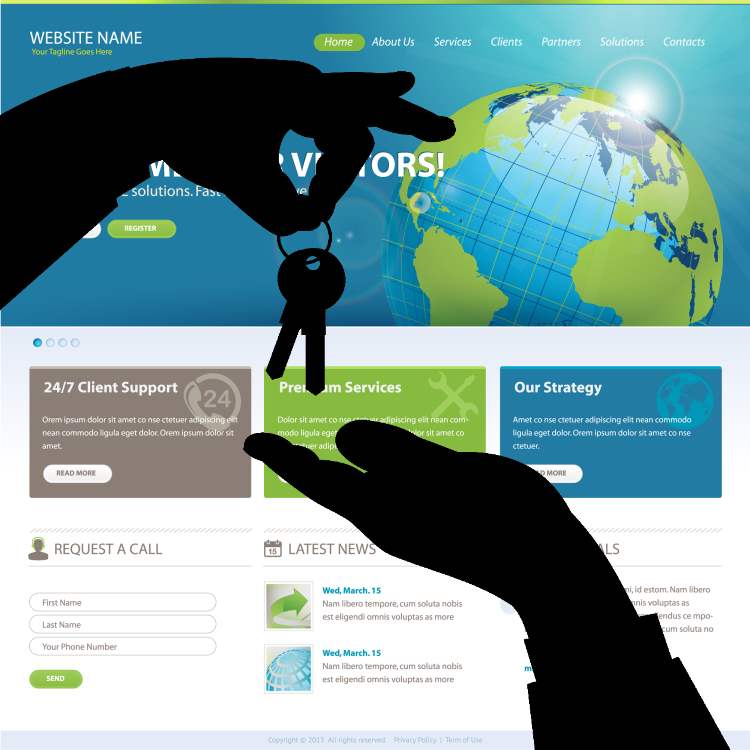 Find out the basics of this business model, how much you can earn, and the skills required to succeed.