As with any new business, you will have start up costs with your website flipping business. If you are looking for a totally free business, then website flipping is not going to be for you, although compared to many online businesses, you can get started for a small investment.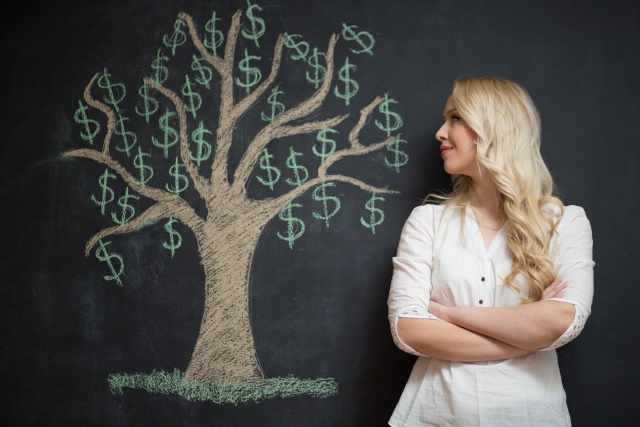 Any serious person understands that you cannot make money without investing in something. This includes investing in training and in tools to get your website flipping business off the ground.
Tools You Will Need
For anyone setting up a new site flipping business you are going to need the following tools:
A hosting account to showcase the site you are flipping, including a domain name.
A way to accept payments – if you plan to sell products or services
Products to sell – if you plan to sell products or services
A method of collecting information from your visitors
In addition to these you will need the tools to create your websites:
WordPress
A free or premium WordPress theme
Plugins
A shopping cart – if the site will sell products or services
An income producing method added to the site – this is how your buyer will make money
To set up your own account and hosting you can except to pay around $15, if you pay for hosting on a monthly basis – $10 a year for the domain, and $1-5 for the first month of hosting. Quite often you can get a better deal on hosting if you pay for one year up front, but this will depend on your budget. You can also look around for a coupon to cut the cost of your first month of hosting.
Setting up your own site will give you practice on how to build a site. Don't rush this part and look for other examples if you are not sure how to go about this.
A Way to Collect Customer Information
You will be listing your website for sale on sites like Flippa, but you still want to have a way to collect email addresses from visitors who have shown some interest in buying a website. You can then build a mailing list and notify these people each time you have a new website ready for sale. Technically you could create a nice-sized list, this would allow you to not have to list your website anywhere else and you would be able to keep 100% of the profits.
WordPress
Granted, you don't have to use WordPress, but it's just about the largest website platform in the world, and it's great to use, once you know how. It will take a little time to learn how to use WordPress, if it is new to you, but on the up side, it is easy to learn, it's free, and hands on is the best way!
When it comes to adding plugins and themes, there are hundreds to choose from; again many are free, but some are paid or premium. When flipping websites you have now become a website developer, so you will need to purchase the proper licenses that will allow you to resell any premium plugins or themes (ones you include in the website you flip) – usually a developers license. If you don't, you could land in lots of legal trouble if you sell the site with an unlicensed plugin or theme intact.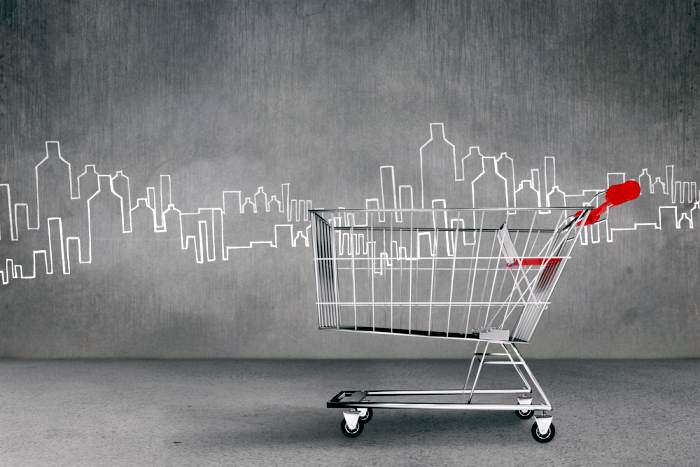 A Shopping Cart
This is needed only if you plan to sell products from your website. With WordPress, there are many free and premium shopping cart plugins you can use. WooCommerce has recently been purchased by Automattic (the owners of WordPress) and is also the most widely used ecommerce/shopping cart program for WordPress. It's free, and is very robust as is, but has many, many paid add-ons to give you even more functionality, if needed.
A Payment Processor
Again, this is needed only if you plan to sell products or services from your site. If so, there are several online payment processors that you can sign up with. PayPal and Stripe are two that are well-established and well-known.
These are just the bare basics that you need to get set up your online site flipping business. We will go into more depth on each of these in future posts. Take the time to plan out your business and have fun.