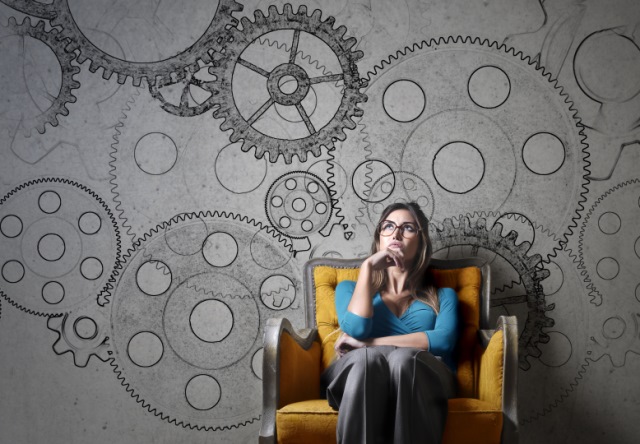 The attraction of flipping websites for a living is huge. To be successful you need to do two things.
Know how to create a website
Know how to pick a profitable niche
The second one is key and if you are not sure about how to go about this, then you will want to take the time to learn this step.
First let's consider:
Question: Why do people want to buy a website in the first place?
Answer: The majority want to make money from it.
Question: What's the best way to make money?
Answer: Buy selling products or services.
One way of selling products is to do so as an affiliate – in other words, by selling other people's products for them. So it makes sense to visit some of the top online stores and see what they have to offer, what is selling for them.
Amazon
There are thousands of online stores, but the one that attracts millions of buyers is Amazon. You want to visit this site and look at all the categories they have available.
If you click on the best sellers list you will see what the top selling items in any category are on any particular day. Amazon updates this list hourly so you can really get a good feel for what products are selling now.
You could easily create a flipping business dedicated purely to Amazon products. Create websites with products from the best selling category and you will have found a profitable niche.
Caution
People who live in Nexus states can't become an affiliate for Amazon, and not all Amazon sites around the world are the same. However, there are still plenty of people who can become an affiliate of Amazon and are looking for a website. Plus, you can still create sites for similar products offered by other affiliate programs.
Affiliate Programs
Do an online search for a niche such as health + affiliate programs. Look at the products they are selling. This should give you a ton of ideas for creating website. One popular health affiliate program is Market Health. You can be pretty certain that affiliates would love a website dedicated to any of these products. Keep an eye on this site and as they add a brand new product be the first person to the flipping auctions with a related website.
Magazines
Browse the magazine stand at your local supermarket, bookstore, or newsstand. If there is enough interest in a subject for there to be a magazine devoted to it, you can be sure it will be a profitable niche. You can also look online at Magazines.com or other magazine stores.
Local Businesses
Staying in touch with what is happening online, with regards to internet marketing, will help you discover profitable niches. Don't forget too that offline businesses such as dentists, floral stores and plumbers are all looking to gain an online presence. You could easily create specific websites for many types of offline businesses even ones in your local neighborhood.
One thing you don't need to worry about if it the niche is something you are interested in. After all, you're not going to be spending years adding content to it, you are just going to set it up and flip it to someone who IS interested in it.
Another thing you don't need to worry about is competition. Competition is actually a good thing, it shows that there is lots of interest and lots of buyers in a niche.

Category: Site Building