As a budding website flipping entrepreneur, you might be wondering what is the best way to find profitable niches for flipping. The good news is that there are many different ways to do this. In this blog post, we will outline 10 sources you can use to find profitable niches and make money!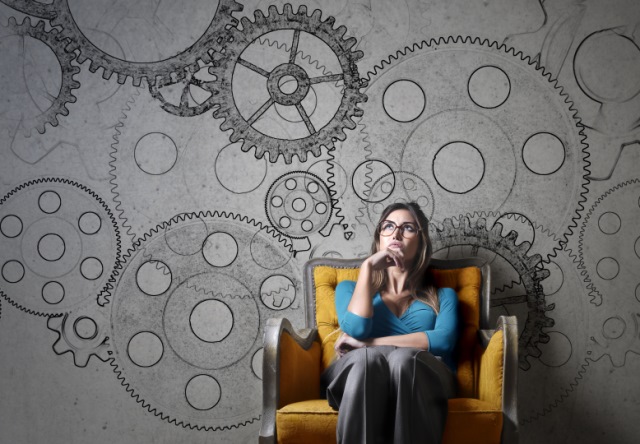 Two Things
To be successful at flipping websites you need to do two things.
Know how to create a website
Know how to pick a profitable niche
The second one is key and if you are not sure about how to go about this, then you will want to take the time to learn this step.
First, let's consider:
Why Do People Buy Websites?
Question: Why do people want to buy a website in the first place?
Answer: The majority want to make money from it.
Purchasing an online business appeals to people because it comes without the high investment costs of a brick-and-mortar business. The buyer can buy a pre-existing website that is already earning an income. That saves them the time and resources needed to build their own site from scratch. It allows them to start scaling the business, and it's income, right away.
How do Online Businesses Make an Income?
Question: What's the best way to make money?
Answer: Buy selling products or services.
How do you earn money with your website? There are many ways, including advertising and selling services or products. The goal is always the same – finding ways to monetize your site so it earns money! However, in this article we're going to focus on picking a niche that will generate income for your site.
Finding A Profitable Niche
It's not hard to find a profitable niche, you just need the right information. Surprisingly enough, there are many ways that will help point out what is currently in demand and which niches have potential for growth. If you're looking at flipping websites as an investment opportunity consider these methods of finding your perfect niche!
1) Magazines
To find a profitable niche, try browsing the magazine stand or newsstand at your local bookstore or supermarket. If there is enough interest in a subject for there to be an magazine devoted to it, you can bet that will mean it's a profitable niche. You can also look online at places like Magazines.com or other internet magazine stores.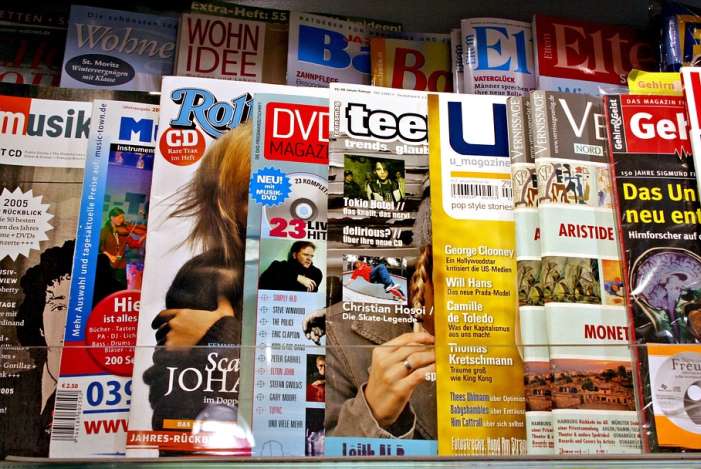 2) Social Media
Social media is a great way to get ideas for niches by seeing what people are talking about. Check out hashtags on Twitter or Instagram, visit Facebook groups that might have threads going back and forth about a certain topic. Visit Pinterest boards with related topics – it's all good!
3) Google Trends
If you want to know how much interest there is in a niche, check Google Trends. When searching for something on Google Trends, it will show the search volume and related terms that are trending right now as well as historical data about searches. You'll notice that with some niches, like anything having to do with weight loss or various holidays, interest tends to spike at certain times of the year.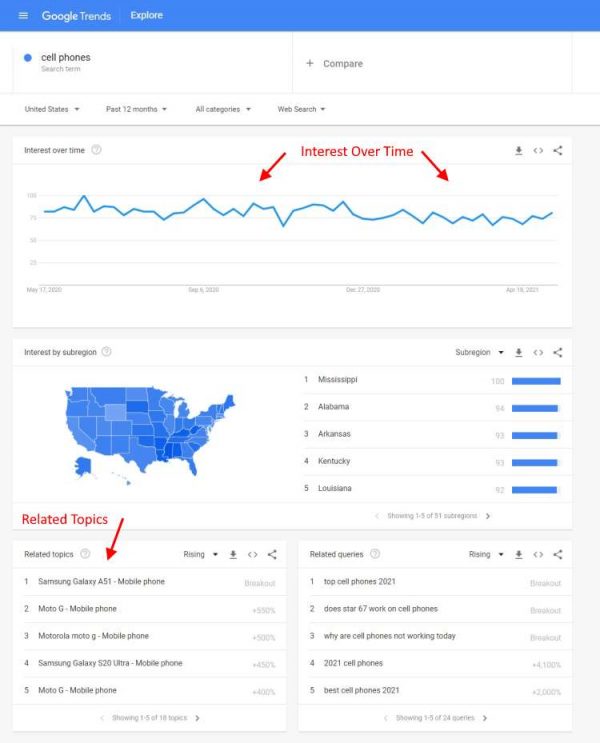 4) CPC
The cost-per-click (CPC) on keywords is a great way to find out which ads, and therefore which niches, are profitable. The higher the CPC, the more likely it will be a profitable niche. Google's keyword tool and most other keyword tools can give you this information.
5) Ads in the SERPs
If you're looking for a lucrative niche idea, just enter your keywords into Google or Bing to see how big the potential market is. If there are ads in the search results it means companies have already figured out that they can make money off of those terms.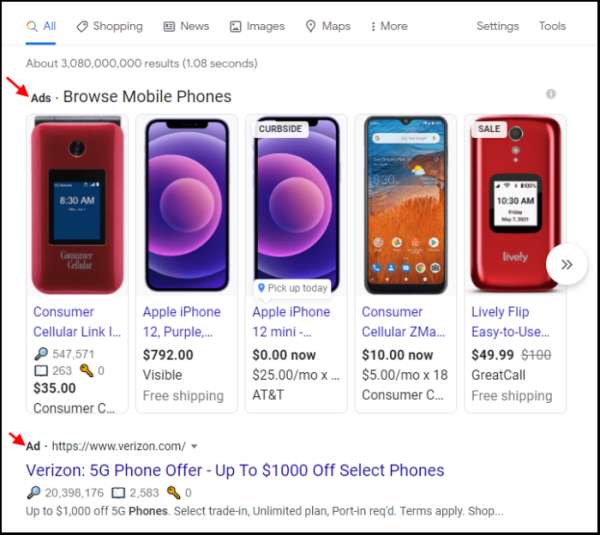 6) Amazon
Of the thousands of online stores that exist, none can rival the millions of people that shop at Amazon. The site's "Best Sellers" lists will show you what is currently selling in any category. It is updated every hour, so it's easy to know which products are most popular right now.
Amazon is often called a search engine, and this makes for an excellent way of finding niche markets. Though it may not be as sophisticated as Google, Amazon's A9 algorithm can show the most popular and most likely products to sell when you enter a query. You can build a website around these products, or just use the information to choose a popular niche.
Apparently Amazon now shows search volumes and CPC (cost per click) with search terms. I'm not sure if Google is providing the information or where they're getting this data from, but it's another useful bit of data to use when researching niches on Amazon.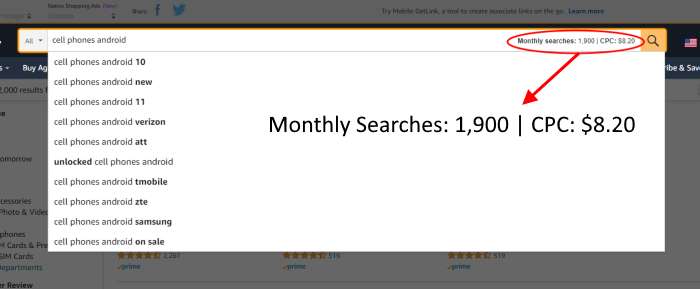 Caution: Amazon has recently cut their affiliate commissions to the bone. I suppose there are  still sites that make a good income as an Amazon affiliate, but I would recommend finding affiliate programs with a better payout. Now if you plan to sell products on Amazon, that's a different story.
7) Forums
Forums are an excellent place to find niche opportunities. Huge forums with lots of active members means people are passionate about the topic. When people are passionate about something, they are usually prepared to spend money on it.
You can use FindAForum.net to find forums you might be interested in.
Spend some time browsing and see what the community is most interested in or talking about. This will give you an idea of where your niche opportunity might be lurking! Check out the most active topics and threads.
You could even hang around the forum(s) of your chosen niche while you're building your site, post and join discussions in order to become a trusted member. Once your site is completed, there might be someone on the forum that wants to buy it from you!
8) Google AutoComplete
Another great way to find niche ideas is to use Google's autocomplete feature. Type in a broad term, but don't hit enter. Google will show you the most popular terms being searched for. You can also add a space and a letter, any letter, for even more popular terms.
Our search for "phones" shows a few possible niches: Phones for kids, phones for seniors, and phones with the best cameras.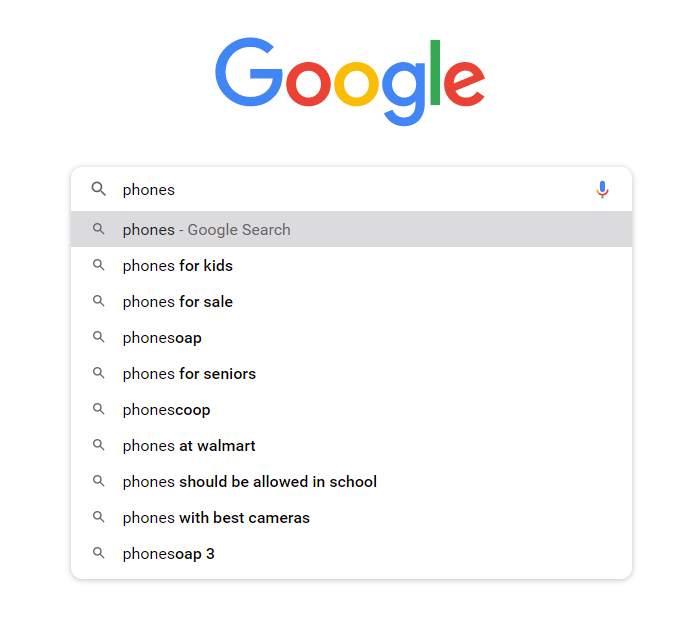 If we preface that with "cell", we get cell phones for seniors, cell phones for kids, and cell phones for soldiers as possible niches.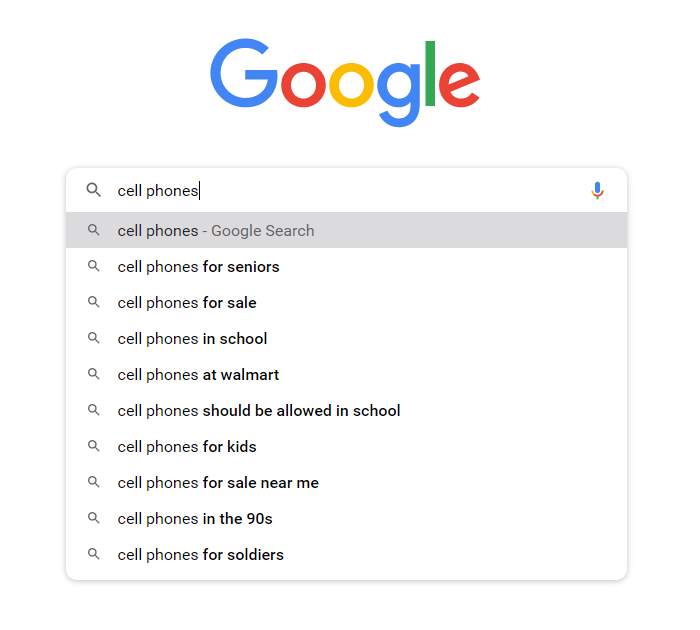 Adding a "b" gets us cell phone boosters, cell phone batteries, cell phone booster antennas, and cell phone blockers.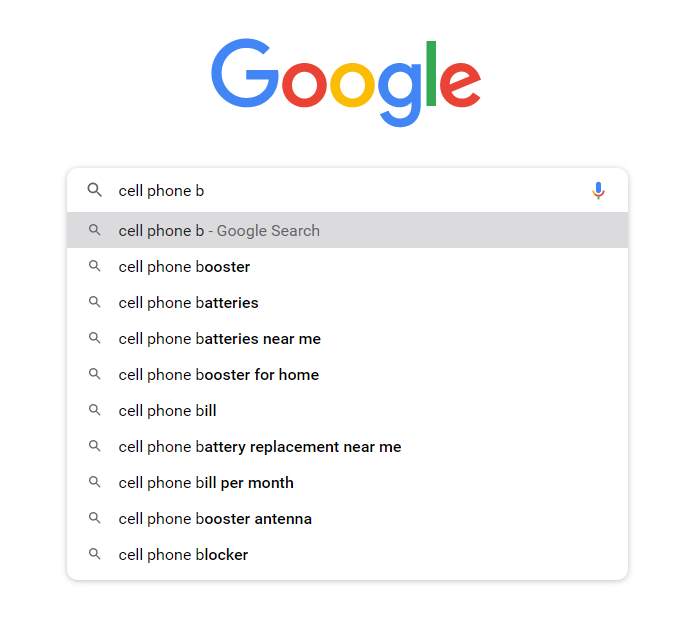 In the case of the searches above, you might decide that a site that sells cell phones and/or cell phone accessories might be profitable. You can run though all the letters of the alphabet to get even more ideas of popular cell phone items.
9) ClickBank
The ClickBank marketplace is a great place to find niche ideas. When you see products with high gravity (read: high sales), this means that there's been plenty of interest in the subject matter recently, and it might be worth your time to research it more!
The gravity will clue you in on what products people are actually buying and how much interest there is in that subject. Gravity is ClickBank's proprietary number that shows how many times the product has been sold by affiliates – recently.  The higher the number, the better!
Going with our cell phone niche example, we can see that this cell phone product has zero gravity. This might give you the wrong impression. It could be that this vendor has an old and unattractive website, is having technical difficulties, or it's just bad at conversions. It could also indicate that it's just not a profitable niche.  Further research advised!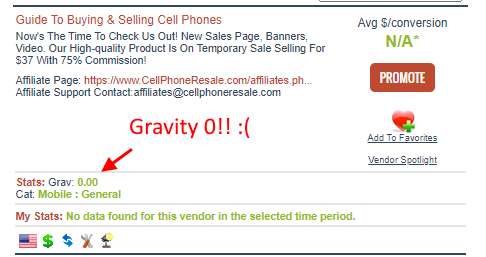 Here is a product with high gravity. It's in the health and weight loss niche. No surprise there.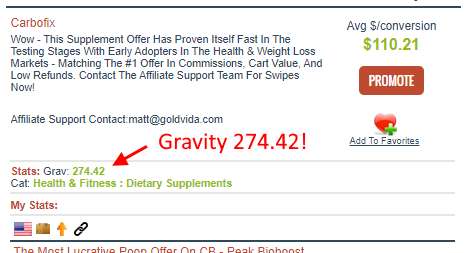 10) Google's Related Searches
Google's Related Searches are a great way to expand your search for profitable niches. You'll find them at the bottom of each search result page. Click on any one of them, and then look at the bottom of THAT page to dig even deeper.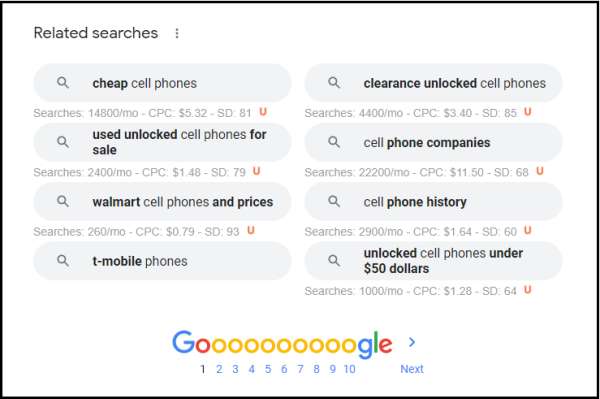 A Few Tips
Of course, as vast as the internet is, there are many more places to look for a niche, but hopefully these 10 will get you started. Before signing off, let me mention a few things:
No Passion Needed
One thing you don't need to worry about is if the niche is something you are interested in. After all, you're not going to be spending years adding content to it, you are just going to set it up and flip it to someone who IS interested in it.
Profitable, Not Just Popular
Of course, you'll want to sell products that are profitable on your website.  Just because a niche has popular products, you'll want to make sure the profit potential is high enough to produce a decent income, and the competition is not so great that no one will visit your site.
Competition is OK
But then again, you don't need to be overly concerned about competition. Competition can actually be a good thing. it shows that there is lots of interest and plenty of buyers in a niche. Balance is what is called for here. Balance between competition and profitability.
Conclusion
In the end, it's all about making good decisions. If you flip websites, it's important that you do your research and find a profitable niche. It doesn't matter if the niche is in cell phones, fashion, or finance, just be sure that there's money to be made. Do your research, find a profitable niche, and get busy building your website.