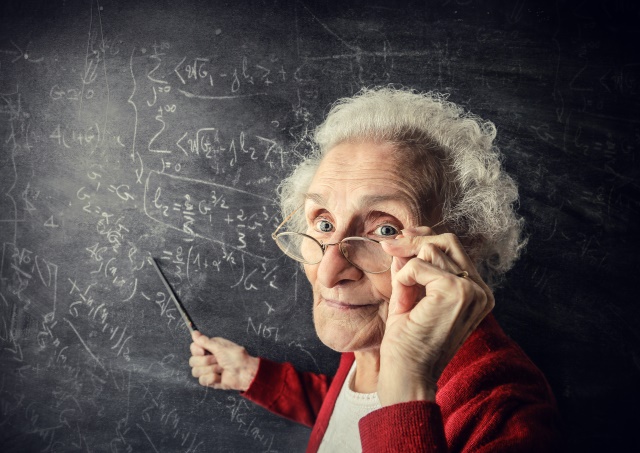 If you have websites that you don't actively promote you could flip them to make money. There are actually benefits to flipping an older website as opposed to a brand new one.
Respecting Your Elders
An aged website normally has a fair amount of traffic associated with it. Of course this is a plus to a potential buyer as they will not have to work as hard to get visitors to the site. Plus if your site is an affiliate site or sells a product and has been making a regular income, this will be seen as a huge benefit at selling time. Google tends to value age in a domain, it shows that it's not a fly-by-night site.
Tracking Stats
When you list a website to sell on Flippa you will need to show proof of traffic and income. Hopefully you have installed some form of tracking on your website to allow you to post your stats. Google Analytics is great for this and many hosting companies use Awstats as well. You simply log into your account and check your traffic stats and numbers and can then post them on Flippa.
A Downside
Flipping an older website becomes a disadvantage, however, if it doesn't get any traffic or sales. This is the type of site that you set up and then never bothered to promote. While you can still sell it, lack of traffic is a downfall.
You do have a couple of options. First spend some time generating traffic to it and attempting to get some affiliate sales. If your domain name is popular, this could make the site sell at a good asking price.
Age as a Selling Point
Many people like to buy aged domains and there are auction sites out there that sell these domains. It is possible to find a good domain name with traffic that will help boost your new website. By using an aged domain, you can list it as a selling point on sites like Flippa.
Go Daddy has an auction site and you will notice that there is a huge variation in prices there with some domains selling for thousands of dollars. Search by niche or keyword to see if you can find a relevant one for under $10. GoDaddy shows the age of the domain, so you will know if you are getting an aged domain or not. If not, you may as well just start from scratch with a brand new domain name.
Website flipping can be a fun business to be in. As you begin creating sites you are sure to find shortcuts and tips that will help you save time and bring in more money for your business. Treat your business seriously and it will grow.

Category: Site Flipping