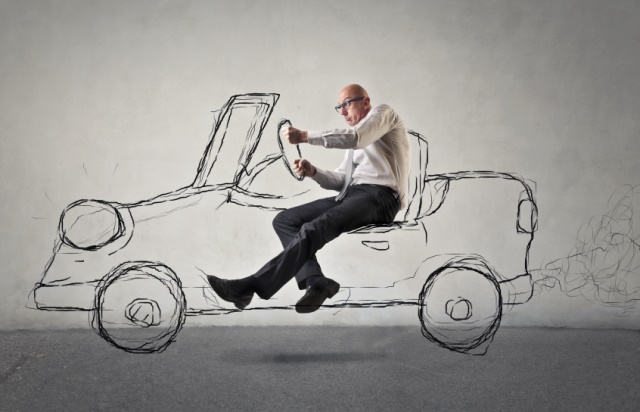 There are hundreds of ways to make money using the internet these days. You will find how-to make-money offers everywhere, but how do you know which ones will actually work?
The first thing you'll want to do when starting a new online business is to take a look at your skill set. Are you good at writing, do you enjoy designing graphics, or would you like to build websites? If you hate sitting at a computer, website flipping probably isn't for you. On the other hand, if you spend a lot of time on the computer, and love creating things, website flipping could be just the ticket.
Beginners face a few issues when getting started online:
Knowing what niche to choose
Setting up a website
Choosing products to promote
Driving traffic to the website
If the idea of creating and selling websites appeals to you then you should seriously consider Website Flipping as a business model. This is where you set up a website with content, images, and products to sell and then 'flip' them to a new owner. Bam! The beginner now has a complete business ready for promotion.
Of course there is a bit more to this than you might think, but if you are serious about working online this is a great business model. There are many ways you can make money in this area.
Picking a Niche
Take a look online to see what is popular. Three good areas are always the health and fitness niche, the dating niche, and the self help niche. Also look at how people shop on the internet. They use major sites like Amazon and by looking at their categories you can get a good idea of what types of products sell well.
Take a look at the Best Seller list in any category, these top products would be perfect for a website. Browse magazine selling sites or your local newsstand for magazine subjects. If there is a magazine about it, it's bound to be a popular subject.
Getting Started
There are several ways to get started with Flipping Websites. You can build a brand new site from scratch or take an existing site and spruce it up. Or you can purchase an aged domain name and build a site on it. This can have its advantages as the domain may have traffic and backlinks already associated with it.
Take a look at the site Flippa.com to get a good idea of the types of sites which are selling. Plus, you can see what the most popular sites sell for, this will give you a good idea of the income potential associated with flipping websites.
Sometimes sites sell very cheaply and you may want to buy one and then add to it to improve it. The more traffic and sales you can direct to the site, the more income you can expect. While flipping websites success may not happen overnight, but once you have your business going you can expect it to provide you with a good return on your investment.

Category: Site Flipping