Flipping websites has become a popular business model in recent years, as it offers a number of advantages over traditional businesses. This article will define flipping websites and explain how it can be a profitable business venture. In addition, we will discuss some of the challenges associated with website flipping and provide steps for success.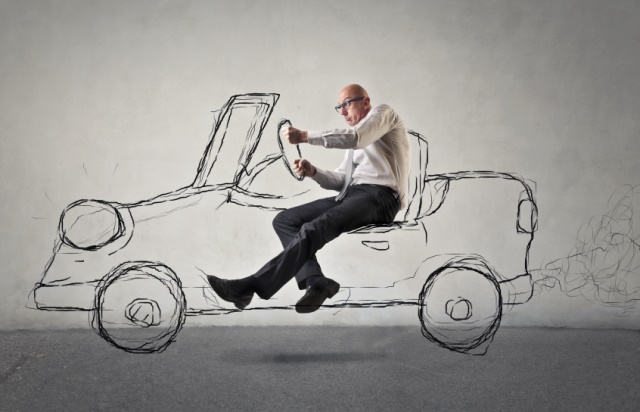 What Is The Website Flipping Business Model?
Flipping websites is the process of buying an existing website, making improvements to it, and then selling it for a profit. This can be done either by individuals or companies that specialize in website flipping. The key to successful website flipping is to purchase a site that has potential for growth and then make strategic improvements that will increase its value. Once the value of the site has been increased, it can be sold for a profit.
Why Flip Websites?
There are several reasons why someone might choose to flip websites as a business model. One of the main advantages is that it requires relatively low start-up costs. In many cases, the only expense involved in flipping a website is the cost of purchasing the site itself.
Additionally, website flipping is a flexible business model that can be done part-time or full-time, depending on your availability.
Finally, website flipping has the potential to generate high returns. If you are able to purchase a site for a low price and make strategic improvements that increase its value, you could see a significant return on your investment.
What Are the Challenges of Flipping Websites?
Despite its many advantages, there are also some challenges associated with website flipping. One challenge is finding opportunities to buy websites that have good potential for growth. With so many websites on the market, it can be difficult to identify which ones are worth investing in.
Additionally, there is often stiff competition among flippers when it comes to acquiring desirable websites.
Another challenge is managing multiple websites at once if you choose to flip more than one site simultaneously. This can be time-consuming and require significant effort in order to see results.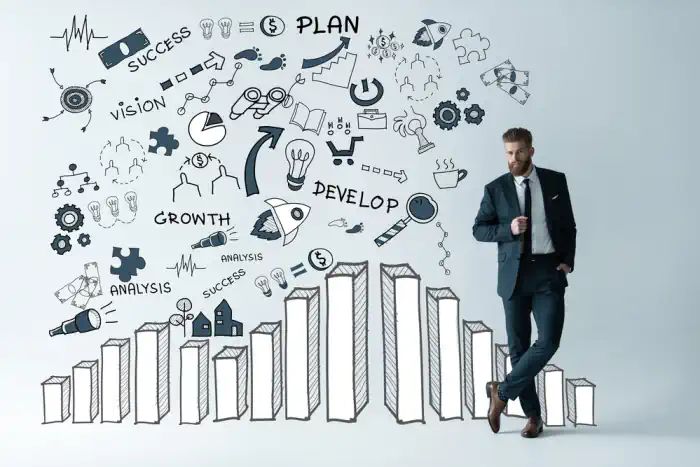 Is The Website Flipping Business Model Right For You?
There are literally  hundreds of ways to make money using the internet these days. You will find how-to make-money offers everywhere, but how do you know if website flipping is the right one for you?
The first thing you'll want to do is to take a look at your skill set. Are you good at writing, do you enjoy designing graphics, or do you like to build websites? If you hate sitting at a computer, website flipping probably isn't for you. On the other hand, if you spend a lot of time on the computer, and love creating things, website flipping could be just the ticket.
If the idea of creating and selling websites appeals to you,  then you should seriously consider Website Flipping as a business model.  Of course there is a bit more to this than you might think, but if you are serious about working online this is a great business model.
What You Need to Know
Beginners face a few issues when getting started with website flipping. These include:
Improving the website
Monetizing the website
Driving traffic to the website
Picking a Niche
Take a look online to see what is popular. Three good areas are always the health and fitness niche, the dating niche, and the self help niche.
Also look at how people shop on the internet. Almost everyone uses major sites like Amazon or eBay, and by looking at their categories you can get a good idea of what types of products sell well. Take a look at Amazon's Best Seller list in any category, these top products would be perfect for a website.
Browse magazine selling sites, like Magazines.com, or your local newsstand for magazine subjects. If there is a magazine about it, it's bound to be a popular subject.
You can also search Google trends to see what is popular now
Note: Flipping domains in the health niche may be a problem because google has recently devalued websites with this content, unless they are authority sites.
Improving A Website
When flipping websites, it's important to purchase sites that have potential for growth and then make strategic improvements that will increase their value. This may involve adding new content, redesigning the site's layout, or improving its SEO ranking.
You may want to make changes to boost its visibility, usability and content quality.

Optimizing on-page elements such as page titles, meta tags and page content can help improve your website's visibility in the search engines.

Additionally, improving navigation structure and page loading speed will make your site more user-friendly.

Content enhancement is also essential for any website, as it should be engaging for users and contain relevant keywords for search engine optimization.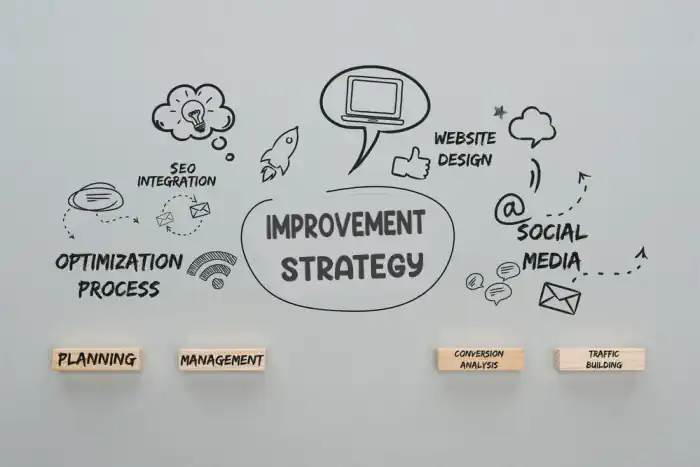 Monetizing The Site
When it comes to monetizing websites, there are many different options available. The most common method is by choosing products or services to promote on the site and then earning a commission for each sale made. Alternatively, you can also monetize a website through subscription-based services, display ads, or selling digital products like ebooks. It all depends on the type of site you have and what your visitors may be interested in. Whichever route you choose, make sure to test various strategies out and find the one that works best for your site.
Keep in mind that monetizing a website is an ongoing process that requires regular assessment in order to maximize profits.
If your site is already using one of the above methods, take some time to reflect on how it's performing and whether there are any areas you can improve. This could involve running split tests or optimizing landing pages for better conversions. It's also important to study industry trends and remain up to date with any changes in consumer behavior so that you can stay ahead of the competition.
Driving Traffic to the Website
Once you've got your monetization strategy in place, the next step is to attract visitors to your website. The most effective ways to do this are through organic search engine optimization (SEO), content marketing, and paid advertising campaigns.
SEO involves optimizing the website for keywords related to your niche and ensuring that it ranks as high as possible in search engines.

Content marketing involves consistently creating valuable content that appeals to potential readers.

Paid advertising campaigns involve placing ads on relevant websites or social media platforms in order to drive more traffic to your site.
Driving traffic to your website can also be achieved through email campaigns, social media marketing and influencer marketing.
Email campaigns involve sending newsletters or promotions directly to subscribers, while social media marketing involves creating content such as posts and videos that can be shared on your social media channels.
Influencer marketing involves collaborating with influential people in order to promote your brand – this can be done through sponsorships, reviews or other handpicked collaborations.
Implementing these strategies can help you grow your traffic and eventually drive more conversions, which will increase the value of your website.
Once you've made all these desired improvements, you can then list the site for sale and wait for buyers to come forward.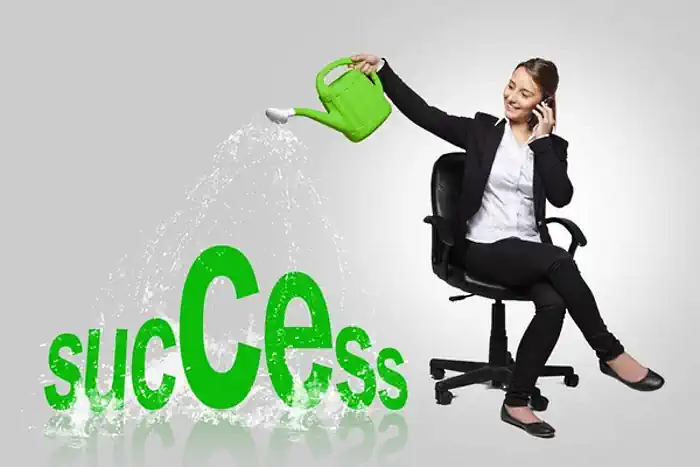 Getting Started
There are several ways to get started with Flipping Websites. You can build a brand new site from scratch or take an existing site and spruce it up. Or you can purchase an aged domain name and build a site on it. This can have its advantages, as the domain may have traffic and backlinks already associated with it.
Take a look at the site Flippa.com to get a good idea of the types of sites that are selling. Plus, you can see what the most popular sites sell for, this will give you a good idea of the income potential associated with flipping websites.
Sometimes sites sell very cheaply and you may want to buy one of those, and then add to it to improve it. The more traffic and sales you can direct to the site, the more income you can expect.
Success with flipping websites may not happen overnight, but once you have your business going you can expect it to provide you with a good return on your investment.