Choosing a Niche
When it comes to website flipping, it's important to choose the right niche. There are a few things to consider when choosing a niche, such as the potential for growth, the level of competition, and the profitability.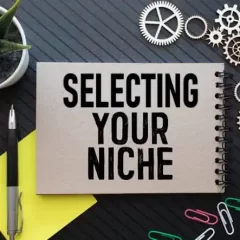 A niche is a specific topic or area of focus within a larger market, and selecting the right one can determine the profitability and sustainability of your Rank and Rent business.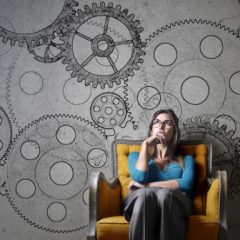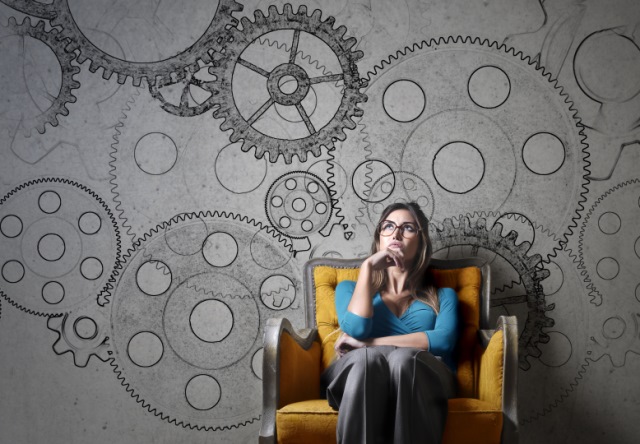 When you are flipping a website, it is critical that you choose a niche where there is an opportunity to make money. The tips in this article will help you find profitable niches.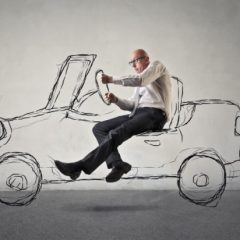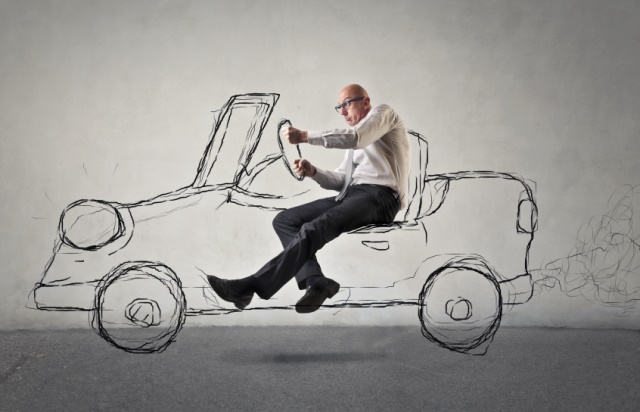 Discover the potential of website flipping as a business model. Learn about the advantages, challenges, and steps to success in flipping websites for a profit.