If you've been online for long, and had an eye towards earning money, you've no doubt seen dozens, or even hundreds, of ways to do it. With so many viable business opportunities online, why should you choose website flipping as your business model?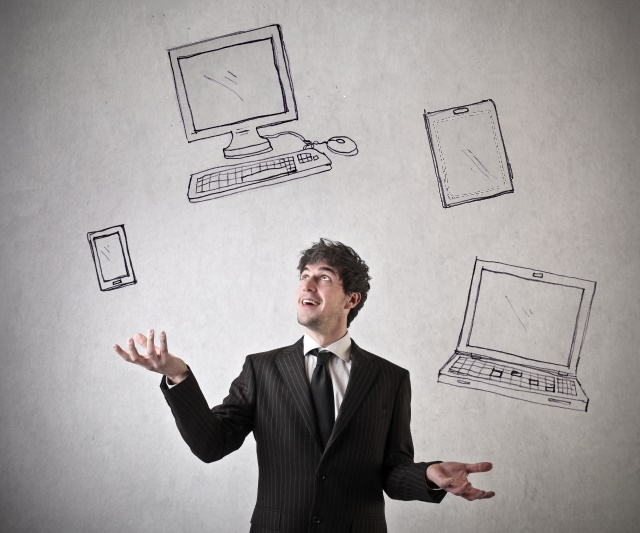 A website flipping business model has so many benefits. It's a good way to earn money online, and the risk is low. If you're looking for an online business opportunity that doesn't require too much time or effort, website flipping might be perfect for you!
In this blog post we'll cover some of the reasons why so many people are considering starting their own website flipping businesses.
Every Business Needs A Website
There are several reasons why, but one of the most apparent would be because every business requires a website. Many entrepreneurs don't have the time or the knowledge to set up their own site. They are more than happy to buy a pre-made site.
Websites are Marketing Tools for Businesses
In addition to the obvious need of having a website, websites have become marketing tools for businesses. A website is a reflection of a business and can help it be more attractive to customers online.
Helping Others
Building a website for someone else is not only an opportunity for you to make money, but also it's the perfect way for you to help other business owners succeed.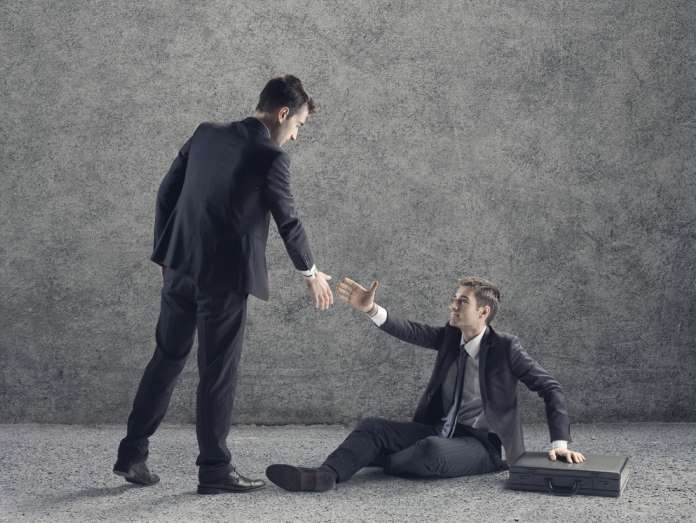 Great Income Potential
If you already know how to set up a basic website then you can easily use this business model to create a solid income. The income potential is great, and you can choose the hours that suit your lifestyle.
Even if you are aren't familiar with the process, but are willing to learn, then site flipping could be for you. Just keep in mind, that as with any business, it takes hard work and dedication to become a success.
Small Investment
You no doubt realize that it takes money to start a business. Website flipping is attractive because of its fairly low investment. The bare basics include needing a domain name, a hosting plan and a few articles. You could literally do this for $15 if you write your own content, and for under $50 even if you don't. We like to say that by spending around $150, you can build a really nice website, but it can be done for less. Stick around and we'll show you how.
Great ROI
Another benefit of flipping websites is that you can earn a good return on your investment. You can get started for a small investment, and sell your sites for potentially hundreds or even thousands of dollars.
Residual Income
Your initial money from flipping websites will be the profit you make from the sale. There are other ways you can continue to benefit from that sale.
Offering Hosting
The new buyer will need to host the website somewhere and is going to have to spend money on a hosting plan. You can offer to host the site for them and charge them a monthly fee. This could easily add $120 per year per customer into your pocket. To do this successfully, you will need to sign up for a reseller account with your hosting company.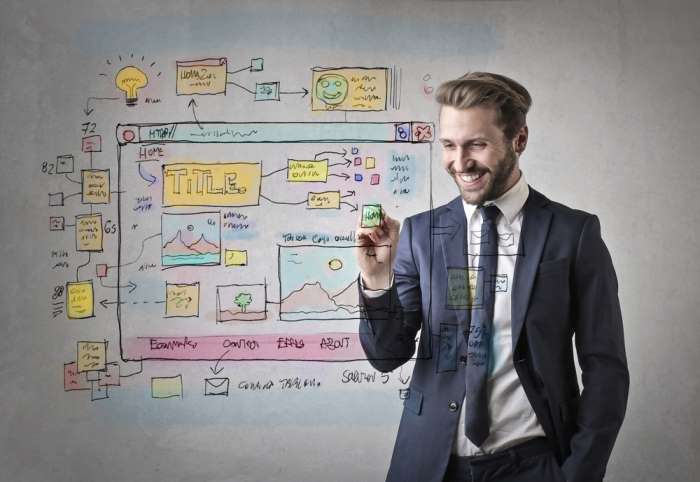 Pre-Sale Monetization
Another passive income stream can be made if you take the time to add some affiliate products to the website. Instead of selling it immediately, take time to drive traffic to the site and make some sales. This way when you do finally sell the site, you can set a higher price because of the revenue you have generated.
Offering Related Services
Mastering website flipping comes hand-in-hand with mastering related skills such as Web Design, WordPress, and Search Engine Optimization (SEO). You can offer these services to buyers or other people looking for help with online marketing.
Work at Home
Flipping websites will allow you to work in the comfort of your own home. And that means however you want to work. In your pajamas, on the couch, even in the backyard. There's no boss looking over your shoulder, and if one of your favorite tunes comes on, you can take a break and blare it as loud as you want, even jump up and do your crazy dance moves. You likely couldn't do that at the office.
Full Time, Part Time, or Hobby
Many website flipping businesses are run by people who have full-time jobs and only dedicate time on the weekends or evenings, or after their children go to bed. It's an easy way for those with other commitments in life to start earning extra income without giving up their current lifestyle.
And as you become proficient at flipping websites, what started out as a hobby could easily become a full time income.
A Global Audience
The internet is a truly global platform that has made it easy for people to reach more and more customers from around the world. A website flipper with a little know-how can take advantage of this and quickly skyrocket their profits.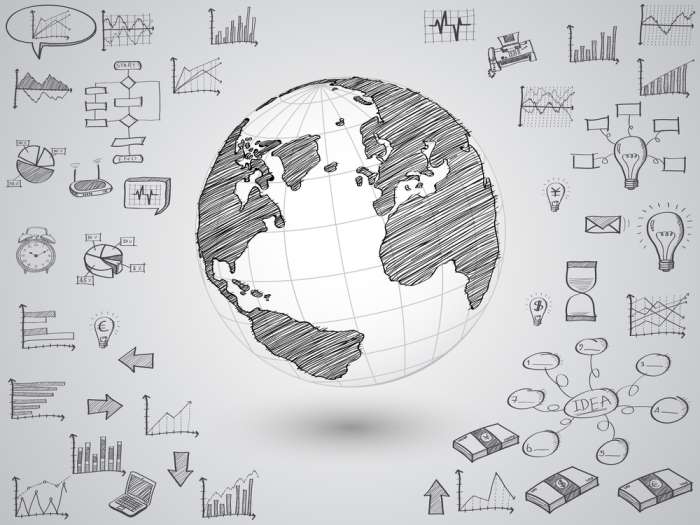 The Internet Is a Growth Industry
It is important to note that the internet industry continues to grow by leaps and bounds. It's only natural for online business opportunities to continue to flourish as well. Web flipping can be an attractive way of achieving success online because it allows you to create a business that focuses on the web.
The Web is Big Business
Finally, website flipping has plenty of potential because it can be done as an online business model which means that it isn't limited by geography or location. The web has created many opportunities for people who have access to the internet.
Conclusion
The internet just continues to grow and grow. There are new people coming online everyday, many of them wanting a website. As you become proficient at flipping websites, what started out as a hobby could easily become a full time income. Are you looking to retire early from your job?