The term flipping is actually a real estate term. Applied when someone purchases a house with the intent to fix it up and sell it for a higher price and make a profit.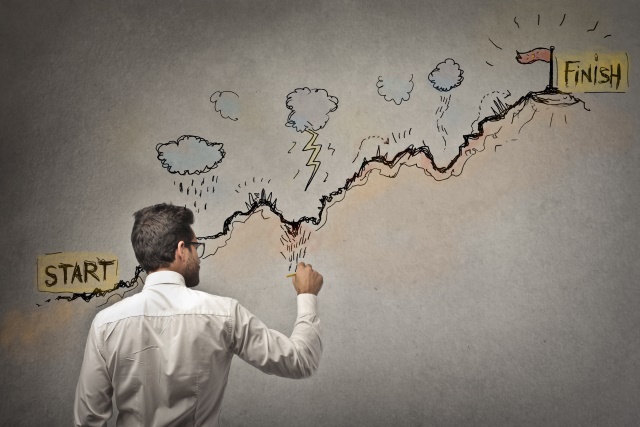 The term website flipping hit the internet when virtual real estate became popular online. The first marketers to flip websites would develop a website and make it profitable and then "flip" them to make a good profit. They then rinsed and repeated this model to create an online income. For some this method turned into a full time business.
The Goal Behind Website Flipping
The goal behind website flipping is to create a website, then take it to a certain level of profitability, and then sell it. Ideally this should be done within a few months. This concept has changed a little over time, but the goal has remained the same. Create a website and sell it for a profit.
People who build websites to flip never have any intention of keeping the website for themselves. Their sole purpose is to find a profitable and popular niche, create the site and sell it as quickly as possible.
Originally, it took several months before a website was ready for flipping. This has now changed as it is possible to sell a newly created website with no traffic or income. When you list it for sale on the auction sites you must list it as new.
Six Steps to Your Goal
Whether you want to flip a site that is earning an income or not, there will be several steps involved to accomplish your goal.
The first step is to find a popular niche with a market demand.
The second step will be the design and building of the site itself. This will take some time, and can vary depending on how many features you want your website to have.
The third step is to create quality content that will attract visitors.
The fourth step is marketing the site so it has traffic coming in regularly from search engines, other sites, or social media.
The fifth step towards your goal is to monetize the site, if you intend to market it as a money-making site.
The sixth and final step will be to sell the site at a point where it is profitable.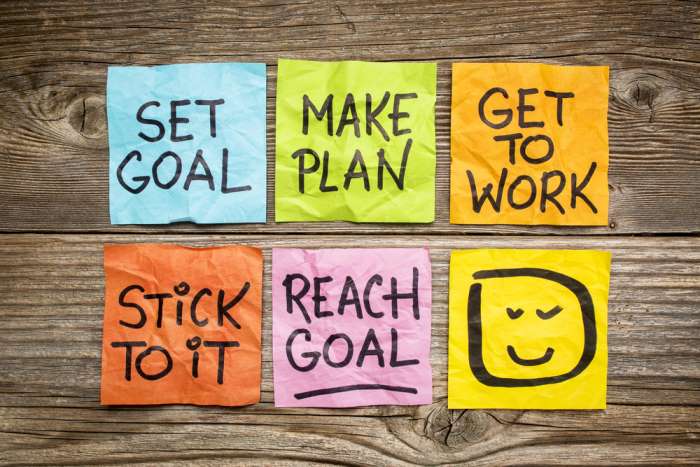 Let's break those steps down and cover them in a little more detail.
1) Choosing A Niche
When choosing a niche you will want to answer the question, "What do people search for?" It's important to choose a niche with as much demand as possible because this can help increase your chances of selling quickly.
2) Building the Site
Building the site includes both the design and the functionality of the site. The design of your site is what makes it attractive to visitors. The functionality determines, to some extent, whether those visitors will stay and buy from you or not.
Today's Websites Are Much More Functional
Today's websites are much more functional than they once were, so creating a good website is important. For example, these days you can install a shopping cart system for physical or digital products, and showcase affiliate products in sliders.  You can install contact forms and connect them to email programs. You can set up sales funnels for digital products. These and other bells and whistles add more value and make your website more appealing to the buyer.
Adding Bells and Whistles
In order to add some of these extra functions you may have to purchase software or premium plugins. Many of them will be items that you can re-use on other sites, and will end up paying for themselves many times over. To resell your new website with these features you must either use a developer's license, or buy a new license for each website you sell, otherwise you risk breaking the terms and conditions of service and could find yourself in legal trouble.
3) Creating Content
This is the challenge, as you will want to use keywords and be creative here in order to create content that will make your site stand out from all of the other sites vying for traffic in the niche market.  I would generally recommend that you create at least 10 articles of 500-1000 words to get started. You should also add images, and can add other types of media, like videos, to add interest.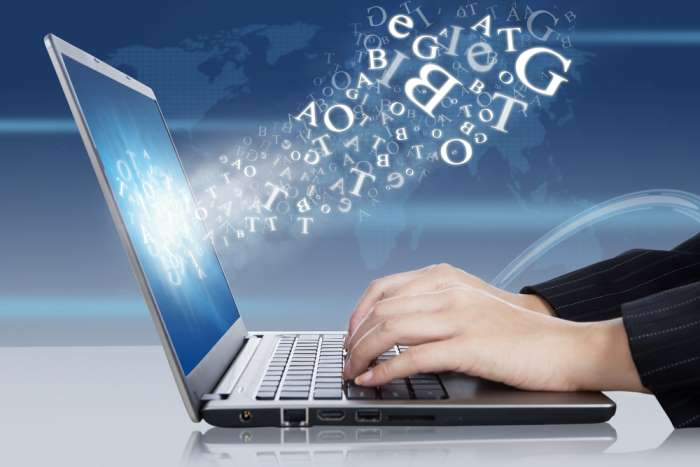 4) Marketing the Site
The goal here is to get your website noticed. There are many ways to do this, such as trying to get other sites to link to you, writing guest posts on blogs in the same niche market, and sharing infographics or videos that are relevant to your target audience.
There's pay per click (PPC), retargeting, and Facebook fan pages, groups, and advertising. Email marketing, forums, social media, and more.
Social media is a powerful resource for marketing your website, and understanding the demographics of individual platforms can help you choose which ones to focus on. For example, if you have a site about art, home décor, travel, or crafts, Pinterest would be perfect for attracting potential customers. Is your target market 24-34 year olds? According to statista.com, the majority of Facebook users are in that age group (as of Jan 2018).
There are over 100 social media sites, so it will pay to do a little investigating.
5) Monetizing the Site
The sooner you turn that faucet of blog readers or social media followers into income-generating traffic, the more money there'll be in those pockets come sale day. Websites commonly sell for 24-36 times the income they bring in a month, although this amount is not set in stone. But at that rate, a site that is bringing in $100 a month can potentially sell for $2400-$3600. If it is bringing in $1000 a month….well, you do the math.
6) Sale Day!
You've done the hard work of creating and marketing your product. The sale day is the most exciting part of this whole process. It's when all your hard work pays off and you have a little (or a lot) extra money in your bank account.  Don't forget to celebrate – goal reached!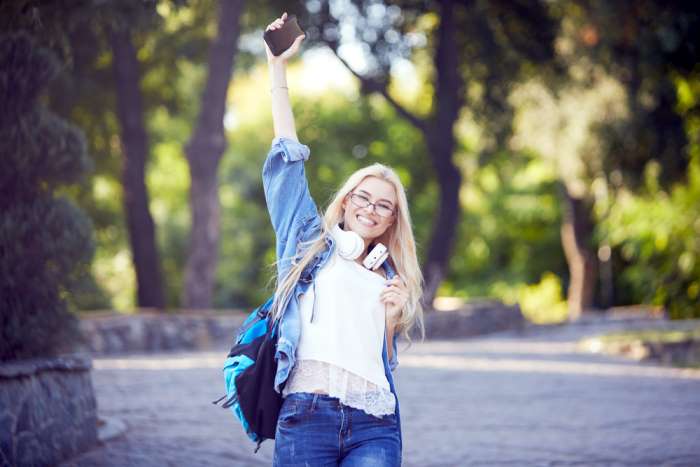 Again, Your Goal is Simple
The process of building a profitable website and selling it for a handsome profit can seem daunting. But with these six steps, you'll be well on your way to reaching your goal. Just remember that the key is not just getting started but also following through until the end so that you're able to reap all of its benefits in full!