Flipping websites can be a great way to make money. It's also a lot of fun! In this blog post, we will give you the basics of preparing a website to flip, including some techniques that can help you succeed.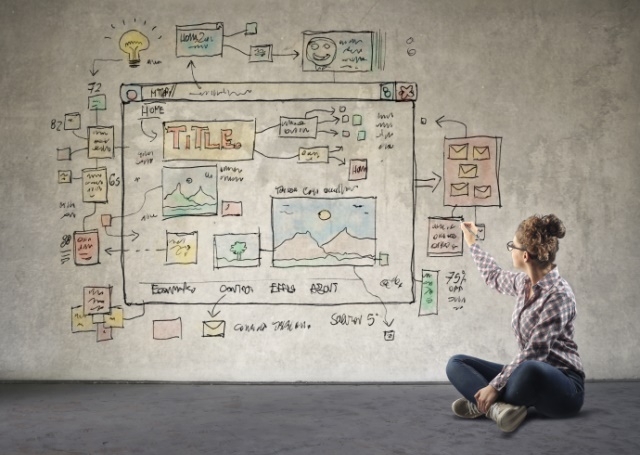 Domain Name
The first thing you will need to do is buy a domain name. Before running out and purchasing a name take the time to do some niche research. Of course you want to build a website in a profitable niche, one that someone will want to buy.
A couple of good places to look for ideas are Amazon and Flippa. Just look at the Best Sellers pages on Amazon or the Just Sold section on Flippa for ideas.
Register Your Domain
Once you have decided on your niche, it's time to buy a domain name. This is a very important part of your website flipping business. Choosing the right domain name will help greatly when it comes time to sell.
There are many great domain name registrars out there, but they don't all come with the same services. Be sure to check on what they charge for domain privacy, SSL (if you are going to be hosting your site with them) and domain transfers.
You might want to take a look at their website building software, too, so that you can see if it's something that will work for your future projects. There are many different options out there as well, so don't feel like you're limited to one company or the other just because they have good deals on domain names.
Three that I am quite happy with are:
NameSilo used to have the cheapest prices on the internet, but have recently changed hands and raised their prices slightly. But they still charge less than $10 for a dot com, have sales quite often, give you free domain privacy, no transfer fees (other than the automatic 1 year renewal fee), and so much more. And right now, if you enter the code "SFIncome" (without the quotes) you will receive a dollar off your first domain registration. You can start your search here:
Set Up A Hosting Account
The type of hosting you should sign up for depends on your goals. There are so many hosting sites available that it would be impossible to list them all here. So I will just give you some insight into the couple of types of hosting you will likely need.
Shared Hosting
If you are simply flipping one website after another, then shared hosting will work just fine. It is the least expensive option. You can find shared hosting for as little as $1-4 per month.
However, not all hosts are made equal: some offer better packages and deals than others. For your first month alone, many providers will give discounts or let you pay for an entire year upfront, generally with a 2 month discount.
Unless you have previous experience with the hosting company, I would not recommend paying for a year at a time, until you are sure they provides good service.
You can search online for coupons that can save you a few dollars for your first month. There really are plenty of hosts out there these days- which means tons more competition between different sites trying to get customers.
Reseller or VPS Hosting
If you plan on flipping many websites at the same time, or want to offer hosting to the buyers of the sites you flip, you may want to pay extra to have a reseller or VPS account. A reseller account will allow you to control your own business and customize hosting settings to suit the needs of you and your clients.
A nice benefit when flipping a website is to offer your buyers their first month of hosting for free and then $10 or $12 a month after that. With only two or three customers you will be making a profit.
Set Up WordPress
Once you have chosen a domain name and picked your hosting provider, the next step is to install WordPress. (I'm assuming you will be using WordPress.) If your host offers cPanel, you can easily install WordPress from inside cPanel. If you're a bit more advanced, you can install WordPress via FTP, using WordPress's famous 5-minute install.
Choose A Theme
There are plenty of free themes available as well as premium themes, and page builders.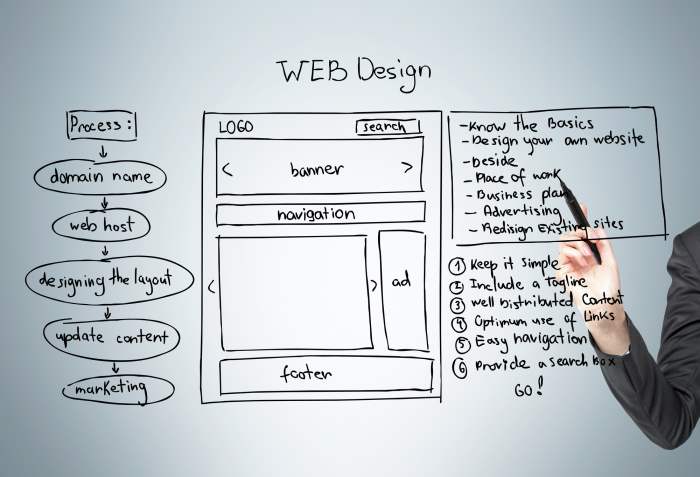 Free Themes
Free themes can be found at WordPress.org/themes, as well as in your WordPress admin under the  Themes tab.  Free themes tend to have limited functionality, but are good for making simple websites, and good for those who have a limited budget.
Premium Themes
Premium (paid) themes offer more advanced functionality, such as the ability to change fonts and colors without having to code or design it yourself; they're perfect for making a site that stands out from others in its niche.
There are many companies that offer premium themes. Theme Forest is a huge marketplace for WordPress themes.
Licensing
Just remember that paid themes and plugins come with licenses and to resell them you must have a the proper license, usually a developer's license. Otherwise, you have two options to pass the license on to your buyer. One option would be for the buyer to purchase their own personal license. The other would be to build the cost into your sale price.
Consider The Difficulty
Not all premium themes are created equal. Some come with so many features that it's easy to get lost in the myriad of settings, whereas others have a more clear-cut design. Ask yourself if your customer will be able to work with this theme, without any help from you, before purchasing it!
Page Builders
The Internet is changing the way we build and design websites. Page builders have become popular because they allow you to customize your site without having a designer or developer involved in every aspect of it, which has helped put more control into the hands of designers and creators.
Nowadays page builder tools are becoming increasingly popular for web developers who prefer not to use ready-made themes, but rather want complete creative freedom over their layouts. The beauty about these platforms is that instead of being limited by what theme templates offer, with them you can create any kind layout imaginable.
Add Content to Your Site
Your next step is to add content to your site. You can easily write this yourself or use a ghostwriter or use PLR. PLR content will save you money and is content that allows you to add your own name to it and adapt it to fit your site. So technically it is a buy one time and reuse over and over again concept.  You can also add images, videos, logos etc.
Add Products
Depending on your niche you may want to add a store or products to sell. This will help make your site profitable and any site that shows an income will be sold quickly. You can sign up for affiliate programs and sell their products, or source your own products to sell.
Start Sending Traffic
Once you have all of this in place you want to get traffic to your site. Don't forget to sign up for Google Analytics and  install the Google Analytics tracking code or plugin. This will enable you to show potential buyers your traffic stats, including traffic sources.
Monetize Your Site
It's always a good idea to add some sort of revenue stream to your website flipping ventures. Your site will sell for much more if it is earning money. You can register your site for Google AdSense, or another ad network, so that you can earn a few pennies every time someone visits the page. You may also want to add banner ads, affiliate links, or sell advertising space to make even more money from each visit.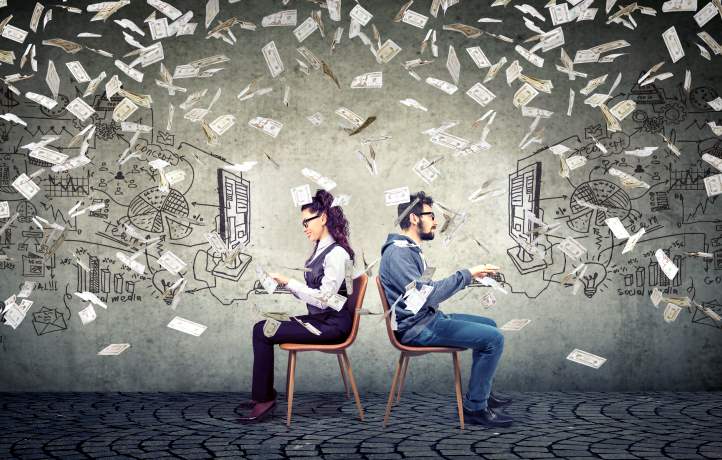 As you build more websites to flip you will perfect your skills and should be able to create at least one site per day. Even if you sell one site per day at $97 you will be making a great income per month.
As the title says, this is just the basics of building a website to flip. We will go into more detail on website flipping in forth-coming posts.